Donald Tennyson

Senior Android Developer

I'd like to add you to my professional network on LinkedIn.

1 day ago

I really appreciate all your help in getting the restaurant ready for opening night.

1 min ago

I am a friend of Emily Little and she encouraged me to forward my resume to you.

2 hours ago
Minimalistic Widget Boxes
8
Support Calls
yesterday
Box Widgets
Box Widgets are predefiend containers for showing your data in an elegant way.
With powerful helper classes widgets are available in infinit sizes and shapes and colors and are capable of displaying all kind of data.
Simple Chart Widget Boxes
Combined Chart Widget Boxes
Multi-Part Widget Boxes
Invoices Completed
current week
Image Widget Boxes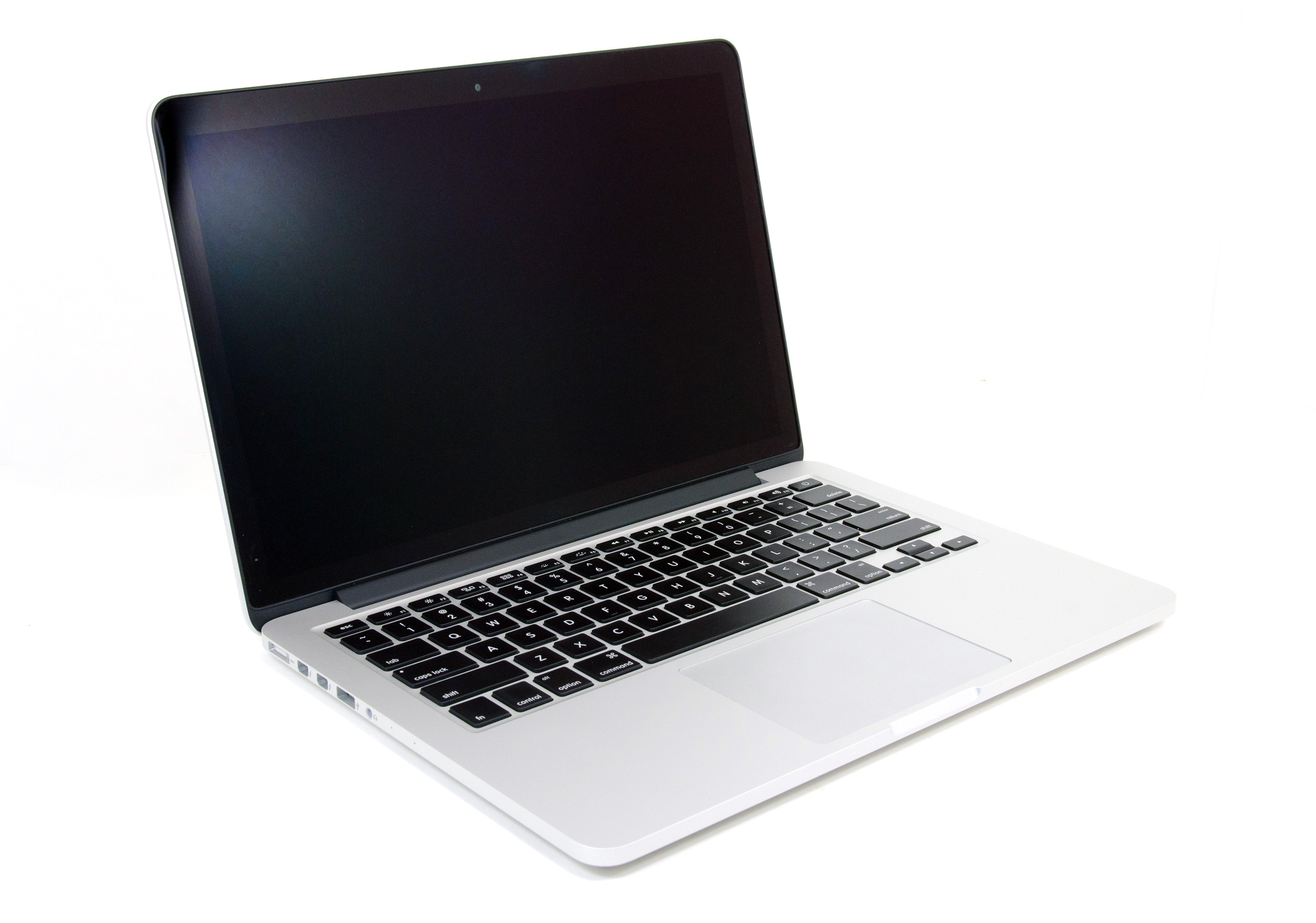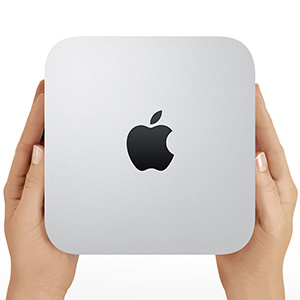 Vertical Widget Boxes
Complex Widgets By Adding Widget Boxes
Add Widget Boxes to each other and Make Big Things
You can add widgets to each other and make bigger widgets from your predefined widgets by putting those in a container div with widget-container class.
<div class="widget-container"> ... </div>